Events
Registration
The registration desk in Hotel Cumbres will be open Sunday December 3 from 16:00 to 19:00 and from Monday December 4 at 08:15. To the extent possible, participants are encouraged to complete their registration on Sunday December 3. Posters that are scheduled to be displayed on Monday and Tuesday can be posted starting Sunday afternoon.
Welcome cocktail
We will have a welcome cocktail in Hotel Cumbres on Monday evening (December 4). Drinks and snacks will be served. The cost is included as part of the registration fee.
Conference excursion
On Wednesday December 6, we will have a conference excursion to Vicente Pérez Rosales National Park. Lunch will be provided. Buses will depart from Hotel Cumbres at approximately 13:30 and will return to Puerto Varas at approximately 18:30. The final departure time will be announced at the conference. The cost of the excursion is covered as part of the registration fee. If you have a guest who would like to join the excursion, the cost is 50,000 Chilean pesos, payable in cash when registering at the conference venue.
We will visit the Vicente Pérez Rosales National Park, which is part of the Temperate Rainforest Biosphere Reserve of the Southern Andes. In its more than 200,000 hectares it is home to numerous natural attractions of international interest, such as the Osorno Volcano and the Petrohué Falls.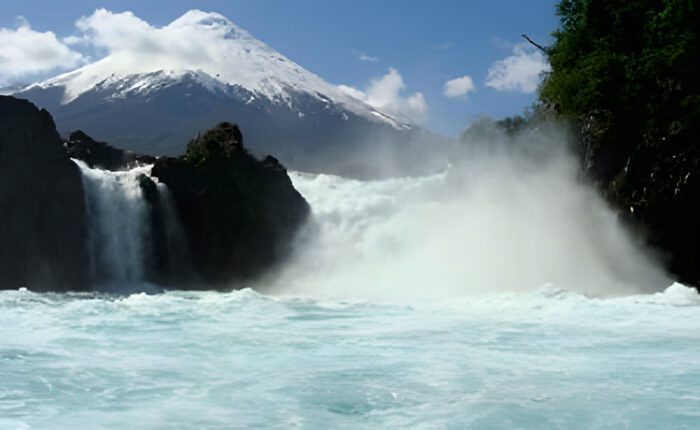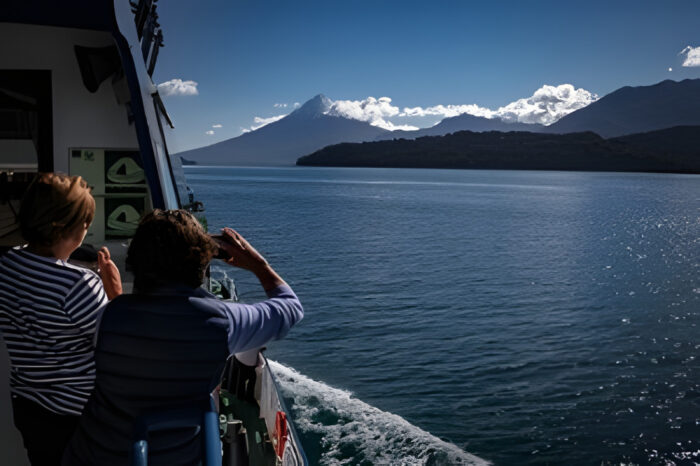 Public talk
On Wednesday evening (7PM) there will be a Public Lecture (in Spanish) given by astronomer Sergio Martin, acting director of scientific operations at ALMA, who will review the main technological, scientific and human milestones in ALMA's first 10 years of operations. The activity will be held in the same room of the conference in Hotel Cumbres.
Conference dinner
The conference dinner will be held at Hotel Bellavista on Thursday December 7. The dinner is included as part of the registration fee. If you have any dietary restrictions, please notify the LOC at [email protected].