Local community support
Community relations are a key part of ALMA's presence in Chile. This is so important to ALMA that it invited representatives from the Atacameño community to celebrate a ritual with Mother Earth ("Pachamama") in the Chajnantor Plateau prior to the launch of the observatory, and again once construction kicked off on the residency that houses observatory staff. Communication channels with neighboring communities are always open and these communities are invited to visit the site on a regular basis.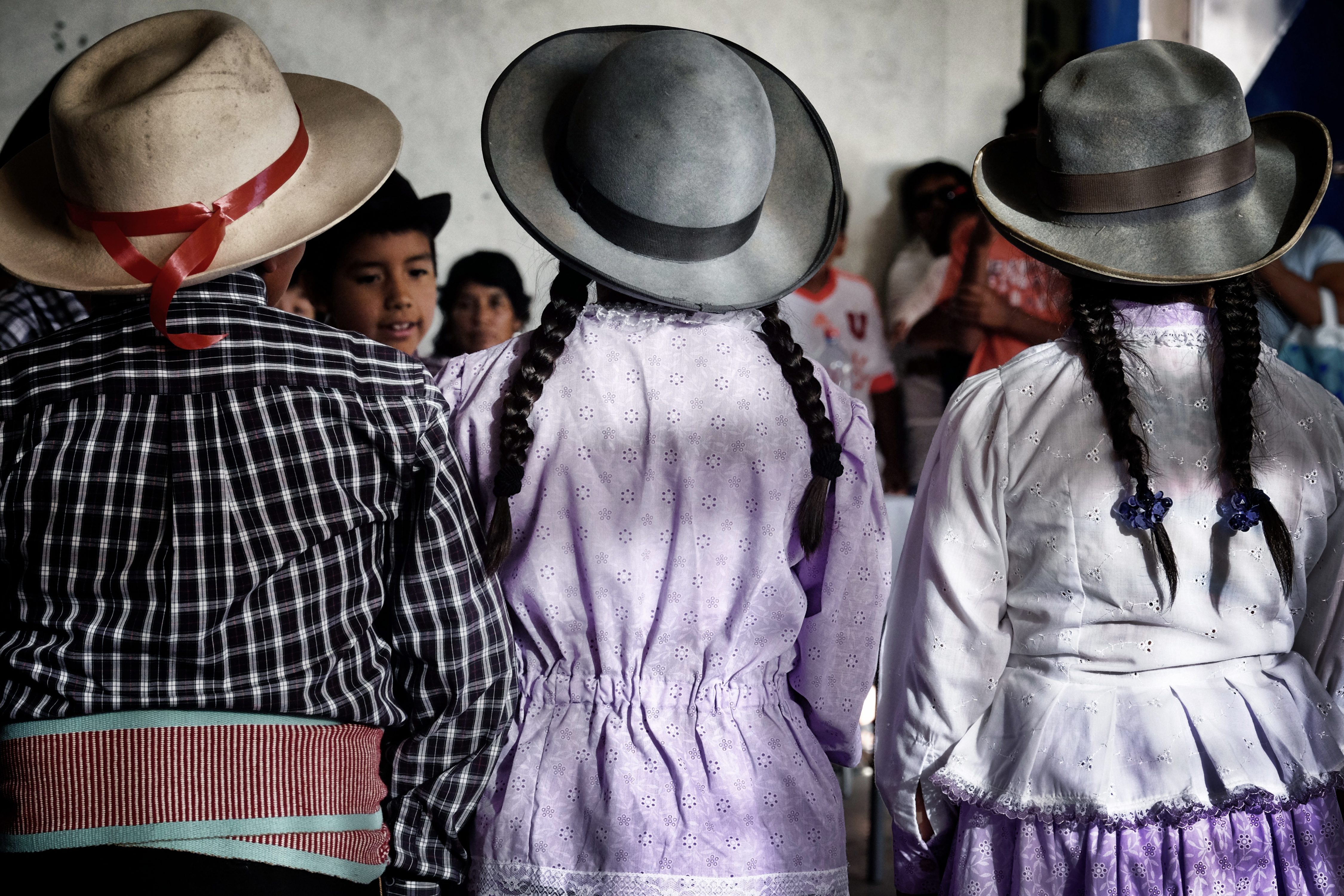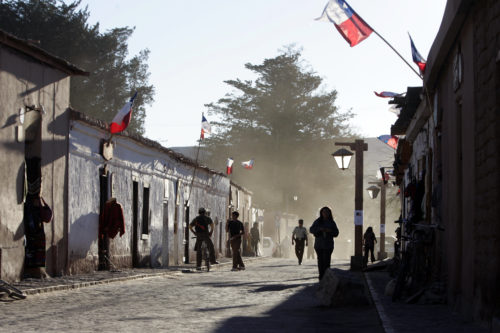 1) ALMA Region II Fund
Since 2004, ALMA contributes to the development of the Region of Antofagasta, where the observatory is located, through the ALMA Region II Fund. This fund promotes productive, social and economic development in the San Pedro de Atacama community. This competitive fund has helped to kick-start many local initiatives, such as community tourism projects, water channeling, construction of community facilities and equipment, and water heating through the use of solar panels, among many others. In 2023, ALMA contributed approximately USD 390,075 to this fund, allocating close to USD 6,296,880 to date.
Download information (PDF):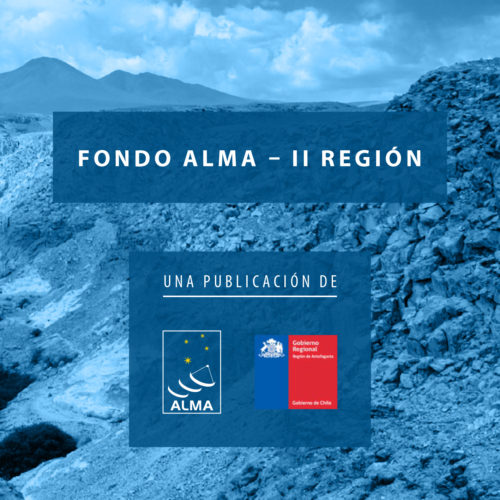 Atacameño Communities Supported by ALMA
Video-summary of some selected projects funded by ALMA: A relaxation room, a tourist map, a gym, training courses in archaeoastronomy; an equipped first aid room and dental health services without having to move from town to town. (Valle Arcoíris; Alto Jama; CESFAM San Pedro de Atacama; Talabre; Cúcuter; Machuca; Paso Jama)
2) Local work in education
In the area of education, ALMA voluntarily supports a program to improve education in science in the Toconao public school, which has been expanded to include other local communities in the district of San Pedro de Atacama. ALMA has provided training, selected and funded teachers, and built infrastructure to allow these programs to take root. It also provides hands-on material and periodic feedback on program implementation through education specialists. The program has helped to raise test scores for Toconao students in national standardized tests, and has enabled this school to be selected as one of the top 100 leading schools in Chile.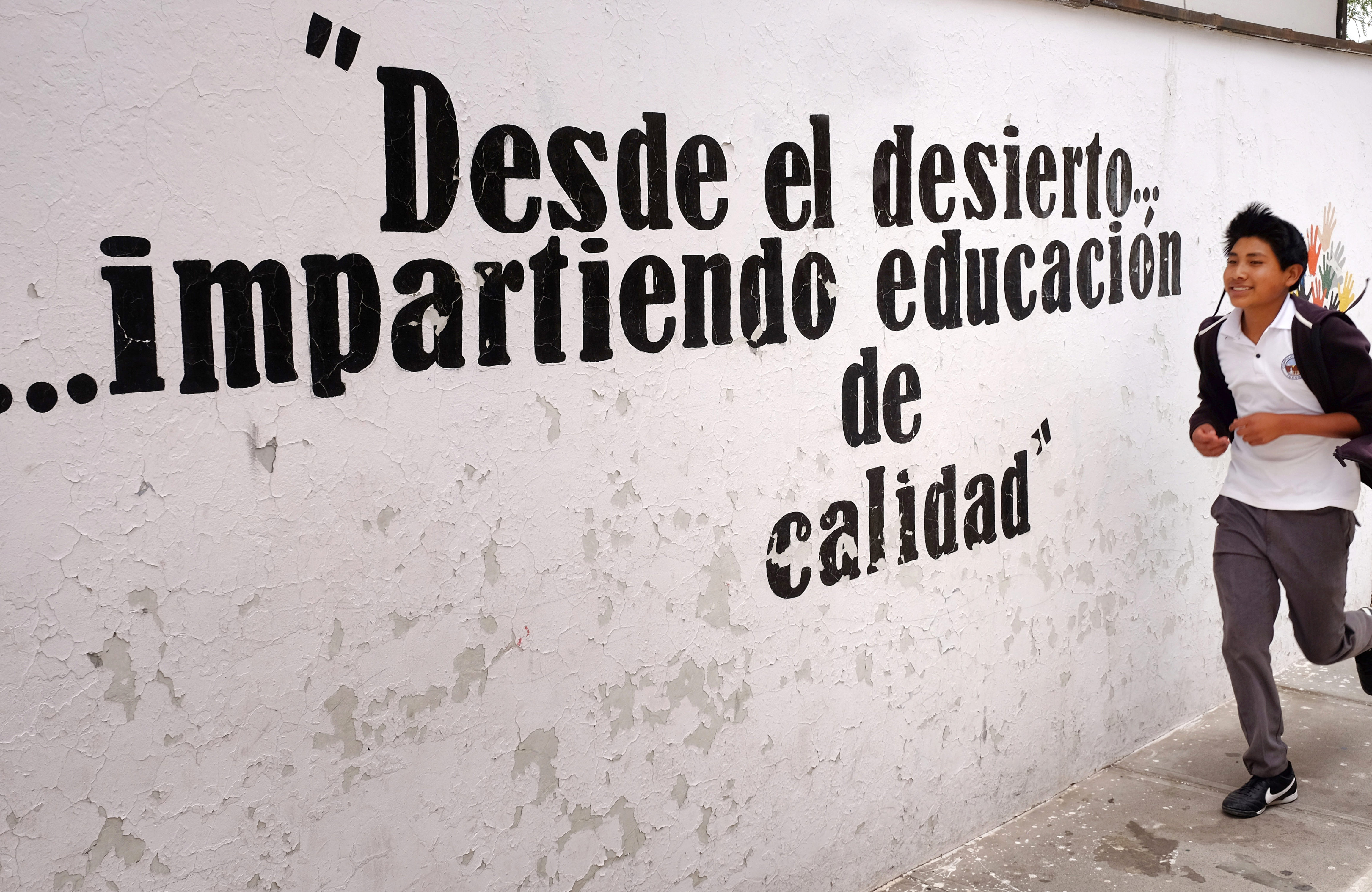 ALMA has invested over one million dollars since 2009 in this program, and it has been so well received by teachers, parents and local authorities that it is currently being replicated in other schools in the district through science networks.
3) Cultural environment
In partnership with the Museum of San Pedro and local researchers, the observatory has been involved in the preservation of the Atacameño cultural heritage and its vision of the Cosmos through an ethno-astronomy project entitled "The Universe of our Elders".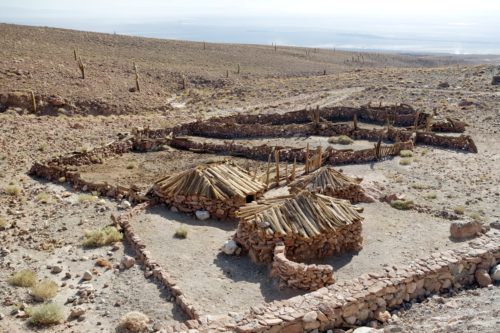 Later, in 2017 and 2018, a multidisciplinary team made up of archaeologists, historians and documentalists from the Chilean Museum of Pre-Colombian Art, supported by ALMA astronomers, and an Atacameño researcher ascertained the existence of astronomic structures in the Atacama Desert, bordering the Inca Trail.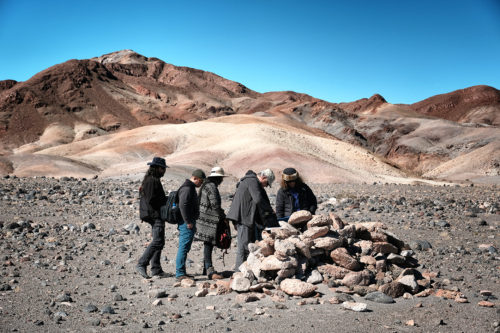 These stone structures known as saywas identify and predict equinoxes, solstices and other astronomic events through the shadow they project on the ground during sunrise.
ALMA has also taken measures to preserve the existing cultural legacy in the territories it occupies, preserving the homes owned by past nomadic mountain herders, known as "estancias" or ranches, which have been converted into museums established in memoriam of their original inhabitants to preserve their customs.
Finally, to ensure that the new generations do not lose touch with their ancestral myths about the Universe, ALMA supported Liceo Likan Antai's Academy of Astronomy in San Pedro de Atacama in making a video about the "Yakana" or the llama constellation.