Our Culture
Welcome
At ALMA JAO, we promote a work environment based on respect, courtesy and fairness, as expressed in our Code of Ethics and Conduct. This behavioral framework also applies to everyone in our organization, as well as contractors and service providers in every interaction level (online or at premises).
If you want to know more about our Code of Ethics and Conduct, please watch the following introduction video and read the message from our Executives we shared below.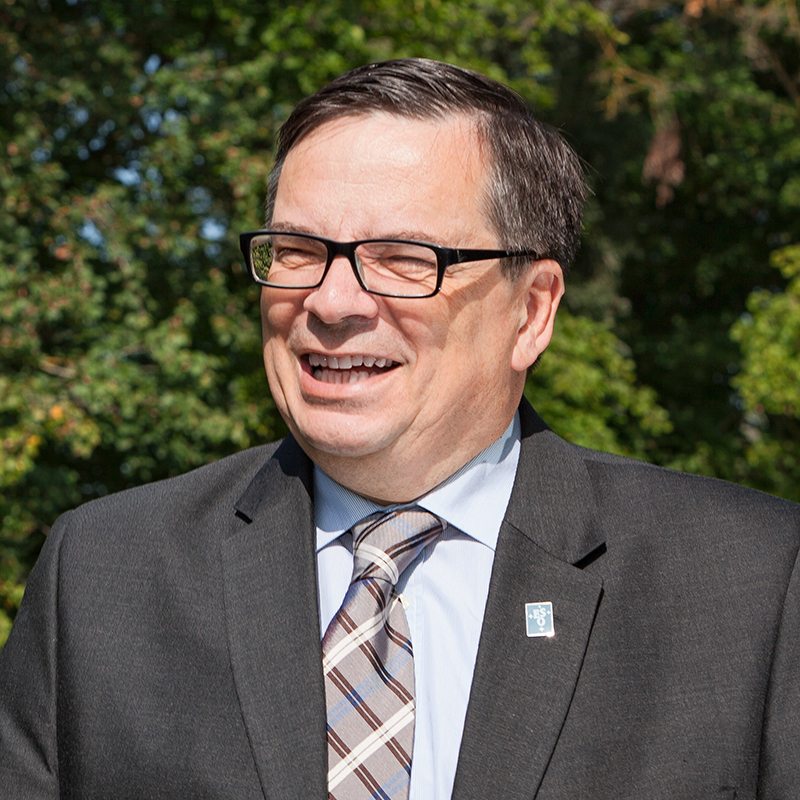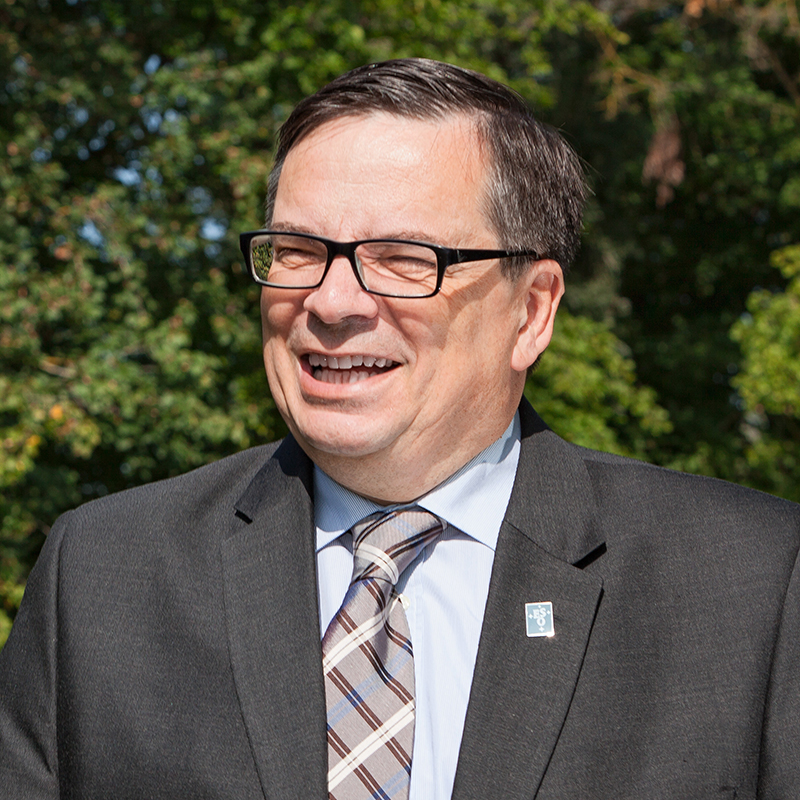 Xavier Barcons
ESO General Director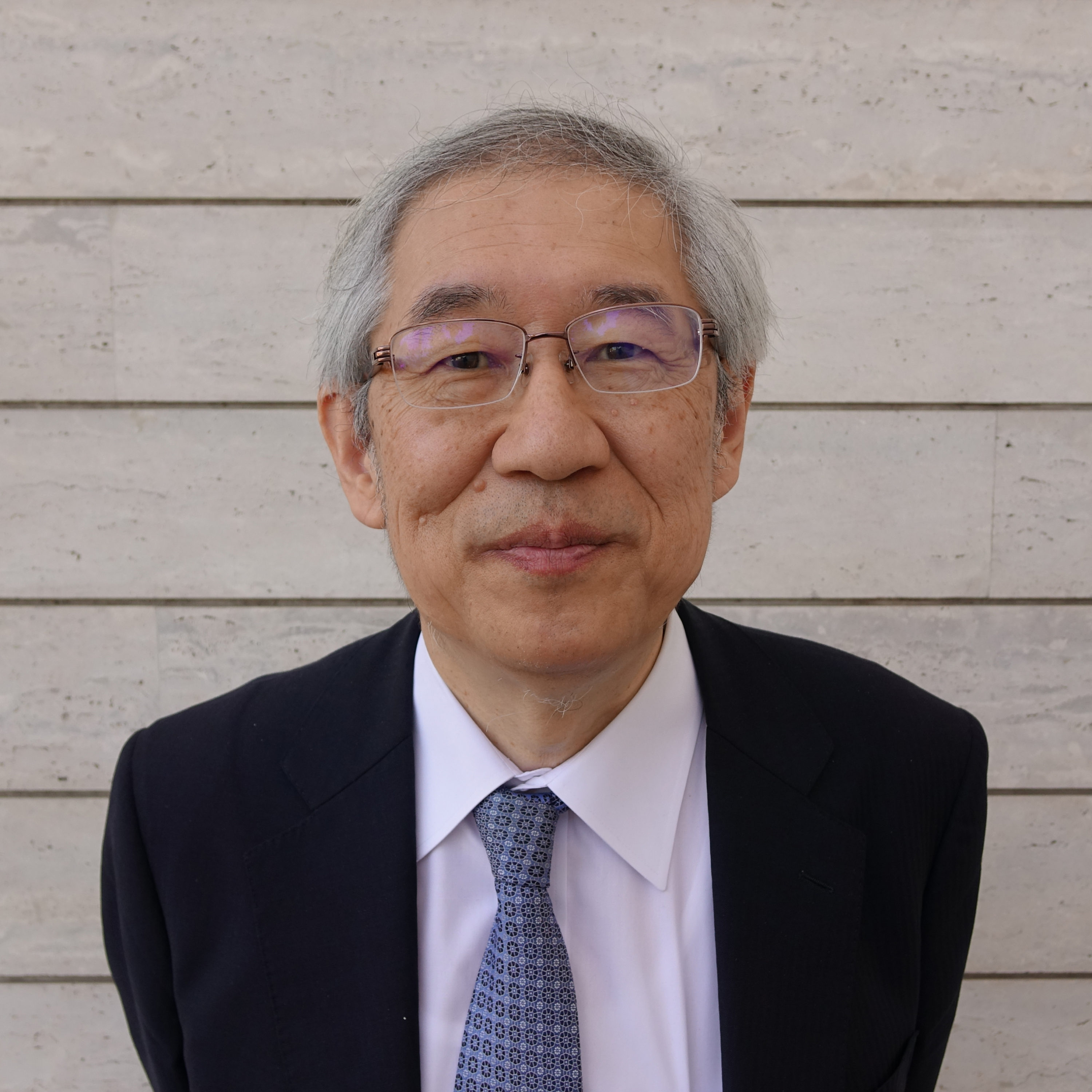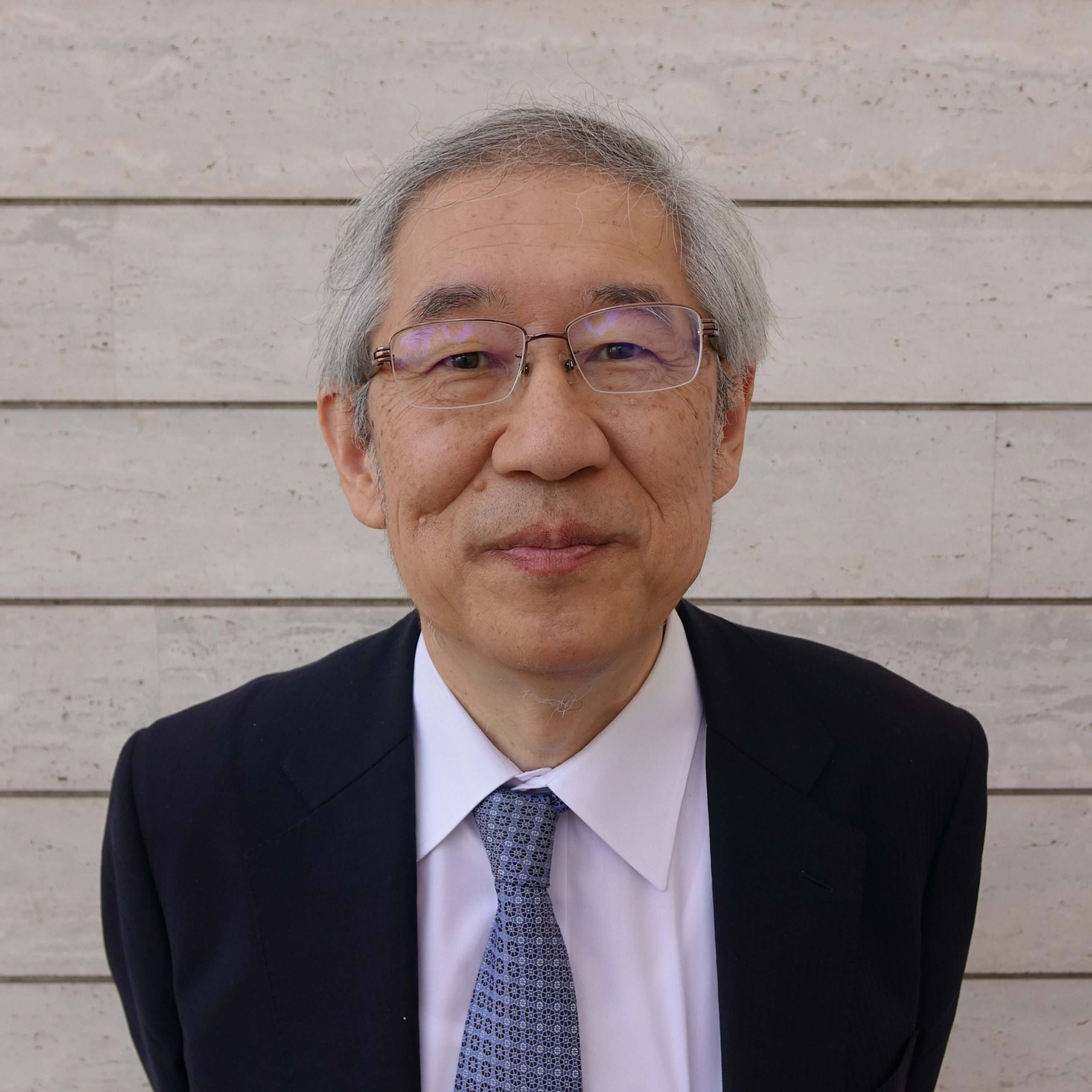 Saku Tsuneta
NAOJ General Director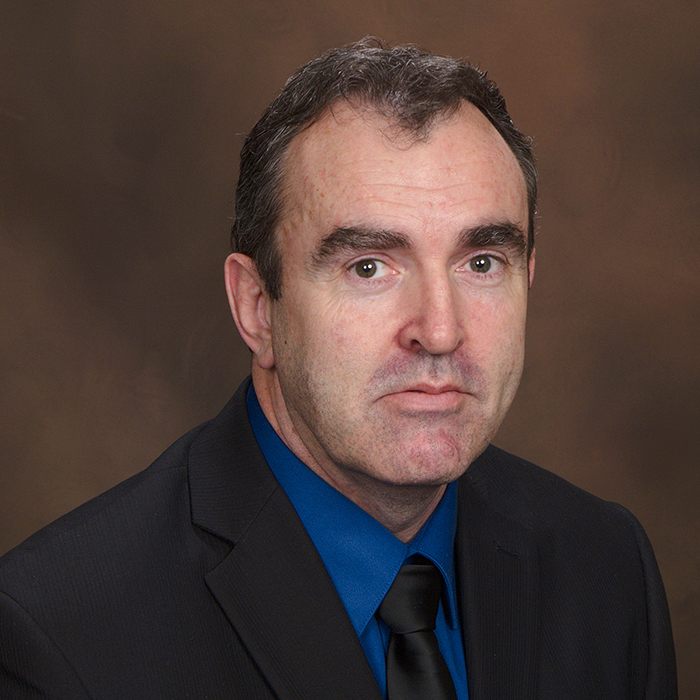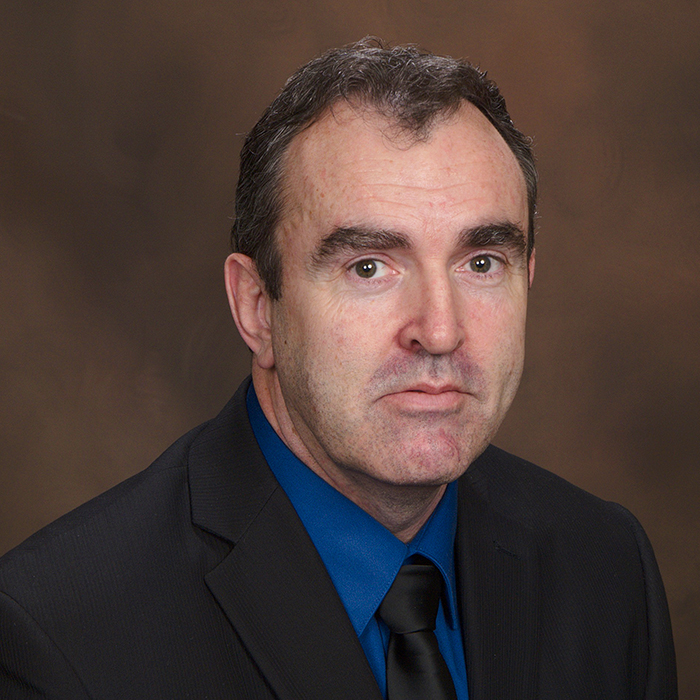 Tony Beasley
NRAO Director
"This long-awaited Code of Ethics and Conduct is the culmination of the JAO culture development and shared expectations of ALMA's professional behavior. This Code aims to put these shared values into practice every day and to provide the necessary tools for everyone collaborating at the JAO to make the right choices, treat each other with respect, and resolve the unavoidable conflicts that will always arise in a professional and productive manner.
We hope that the guiding principles and careful procedures that are established in this Code are brought to life by all of us as a way to continue our successful journey in search of our cosmic origins".
Our Purpose
ALMA-JAO enables humankind's curiosity about the Universe and its cosmic origins.
Our Mission
ALMA collects and delivers high-quality data sets to the scientific community by operating, maintaining and further developing a state-of-the-art observatory to explore the Universe in the millimeter/submillimeter wavelength range.
Our Prime Goal
To facilitate the scientifically efficient use of the Joint ALMA Observatory (JAO), consistent with operating safely at a high altitude (5000 meters) site in a cos-effective manner and with as small as possible impact on the unique environment in and around the ALMA sites in Northern Chile.
Our Values


We aim for excellence in everything we do.


We treat each other with respect and value our differences.


We strive to achieve best solutions and outstanding results through teamwork.


We protect ourselves and those around us, our environment and our resources.