ALMA Sounds
Music from the Universe
Below is a playlist with the songs artists from around the World have produced with the ALMA Sounds sound bank. If you are a musician that produced music with the ALMA Sounds sound bank and want to be highlighted here, please apply by writing an email to [email protected].
About ALMA Sound
ALMA Sounds is a meeting point between radioastronomy captured by the Atacama Large Millimeter/submillimeter Array (ALMA) and musical creations made from observations taken from the most important radiotelescope in the world.
It arose from the recurring curiosity of artists and astronomers to understand and transcend the Universe. The project came to life with the arrival of the Sonar+D music and innovation festival to Chile: the perfect environment for astronomers and musicians to seek out a common language. The festival organizers proposed the project to ALMA and together they gave the initial impetus to the idea.
It wasn't an easy task. The waves captured by ALMA are completely different than the raw material musicians usually work with. ALMA astronomer, Antonio Hales and Universidad de Chile engineer, Ricardo Finger, were given the task to develop a method that preserves the cosmic origin in the sounds created.
ALMA Sounds is an initiative that seeks to interpret and decode the frequencies of the Universe, transforming them into sounds that can then be used by artists around the world to compose, share and create a community united around a search that has captivated humans for thousands of years.
The Team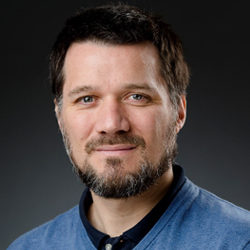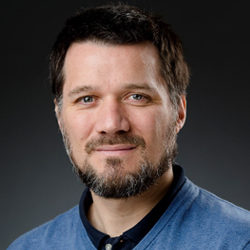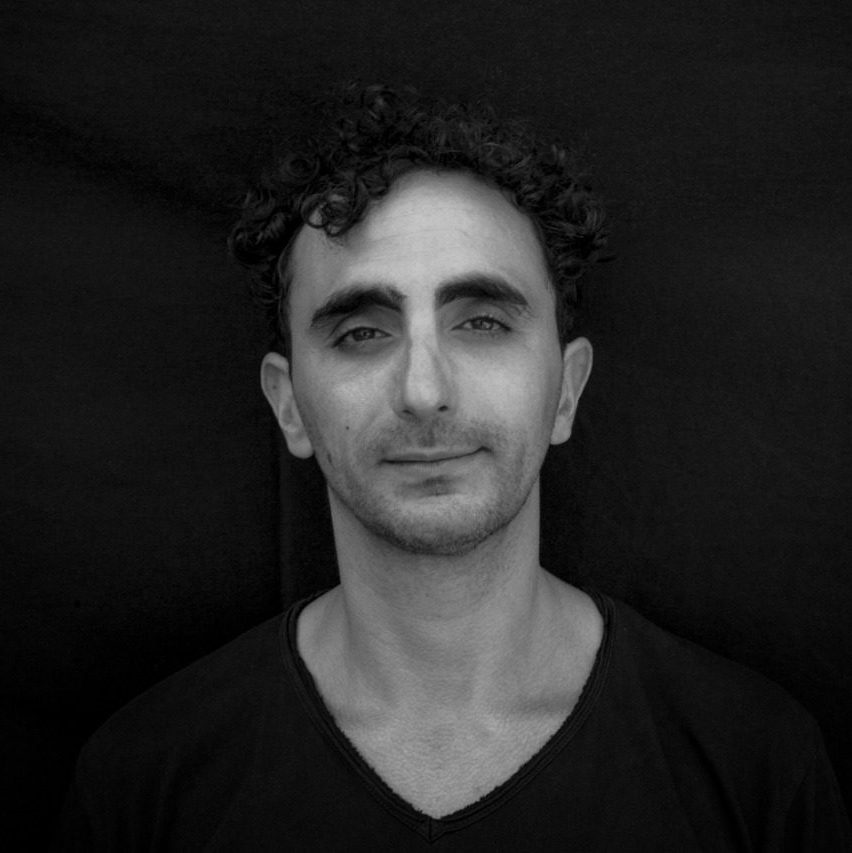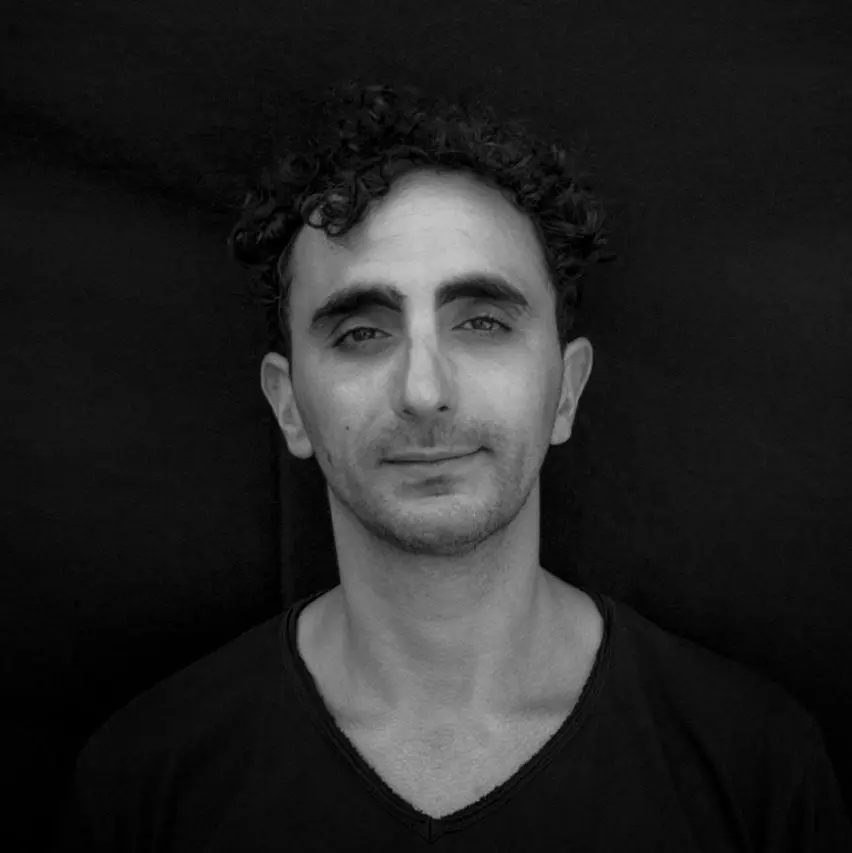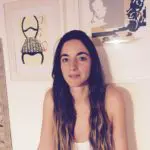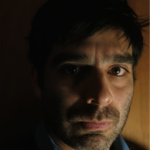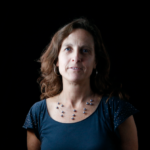 Sound Bank
In the following link you can download the complete sound bank separated by highs, mids, and lows. With them you can create the music you want. Your imagination is the limit.
Download the sound bank to compose music here.
About the Sound Bank
Transforming waves captured by ALMA into sounds was not an easy task. Sound waves have a completely different nature than radio waves, and the challenge lay in maintaining the cosmic nature and scientific rigor when transforming the data, while considering that the sounds must also be pleasing to artists and the general public.
The sounds correspond to astronomic spectra captured by ALMA that was converted into a sound pattern. During the first stage, ALMA used waves from the Orion Nebula, captured by the observatory as part of scientific verification observations carried out in January 2012 with only 16 antennas. From this registry, we turned the data into a sound pattern, associating a different tonality with each spectral line emitted by the molecules present in the astronomic source. The frequencies and intensities of each molecular line are thereby converted into a sound spectrum that maintains the relative frequencies and intensities of the spectrum from the Universe.
To facilitate the artists' creative process, we separated the sounds into 3 groups according to their frequencies: high, medium and low.
The project has been received well by artists, who have used these sounds to create numerous works of art. This motivates us to keep developing new sounds from other astronomic sources and create a true "Sound Universe."
Contacts